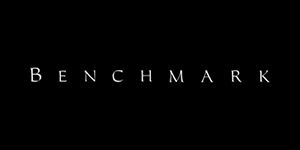 Benchmark
Manufacturing beautiful bridal jewelry for over 40 years, Benchmark utilizes the finest skilled craftsmen and state of the art technology to create beautiful wedding rings in gold, palladium, and platinum. Proudly manufactured in the U.S.A., each Benchmark ring is carefully crafted and undergoes a 6 step quality control process to ensure that your wedding ring will last for generations.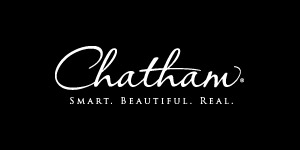 Chatham
Chatham is recognized as the leader of created gemstones. The company's unbeatable Lifetime Warranty and Certificate of Authenticity assure reliability and long-term value. Whether it's the latest fashion trends in our finished jewelry or the brilliance of our loose stones, Chatham enthusiasts around the world agree: Chatham is Smart. Beautiful. Real.
Browse our Chatham products View all

→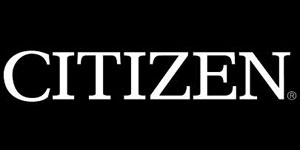 Citizen
"Our customers demand world class design and cutting edge technological innovation," said Jeffrey Cohen, President, Citizen Watch Company of America. "We are pleased that we are able to provide the watches they want with the powerful benefit of environmental sustainability,"
Browse our Citizen products View all

→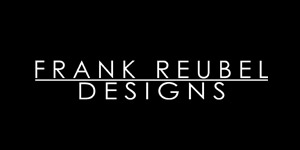 Frank Reubel
When you buy a piece from Frank's collection you quickly recognize his many years of experience and his passion for the art. He was among the first to introduce semi-precious stones into sterling silver. Frank helped to develop the French wire earring while living in Woodstock, New York in the late 1970's. His pieces show the varied creative skills he has acquired along the way; artist, film maker, photographer as well as a respected designer of fine jewelry.
Browse our Frank Reubel products View all

→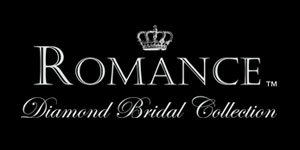 Romance Diamond
We are proud to introduce the Romance Bridal Collection. Our renowned designers present these inspired selections, created with stunning quality and relentless attention to every detail to ensure the quality of every diamond masterpiece. Each unique semi-mount bridal set is created in brilliant 18kt gold. Our Romance Petite Couture collection features bridal sets that include the center stone. All Petite Couture engagement rings with round centers feature the patented Romance diamond with 16 additional facets for maximum sparkle. So celebrate your timeless love with the lasting gi...
Browse our Romance Diamond products View all

→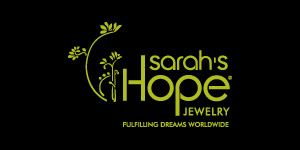 Sarah's Hope
Sarah's Hope Jewelry uses ultimate-grade .925 sterling silver for each piece and then plates it with rhodium to add durability and resist tarnishing - so maintaining its brilliant shine requires no polishing. The proprietary stone, E'Sperene, is a composite that combines quartz crystals with metal oxides to create exceptionally vibrant colors that shift dynamically as they reflect light. This makes each stone as unique as the person who wears it. Fair trade manufacturing practices are an important component of Sarah's Hope Jewelry, so that every person who crafts the jewelry is treat...
Browse our Sarah's Hope products View all

→